Autumn - Winter
The Campsite Solara is surrounded by beautiful green countryside.
It is a perfect spot to appreciate the fabulous scenery of the coast : the Alimini Lakes and the Salento region with its endless olive groves , on foot or by bicycle.
Throughout all the seasons you can appreciate the colours and the magic of a stay in this corner of the Salento.
The Campsite Solara is on the coastal road between Torre dell'Orso and Otranto.
The main towns of this coast and inland are Otranto, Santo Cesarea Terme, Lecce, Maglie, Galatina and the area of Grécia Salentina. All are easily reached in a few minutes by car.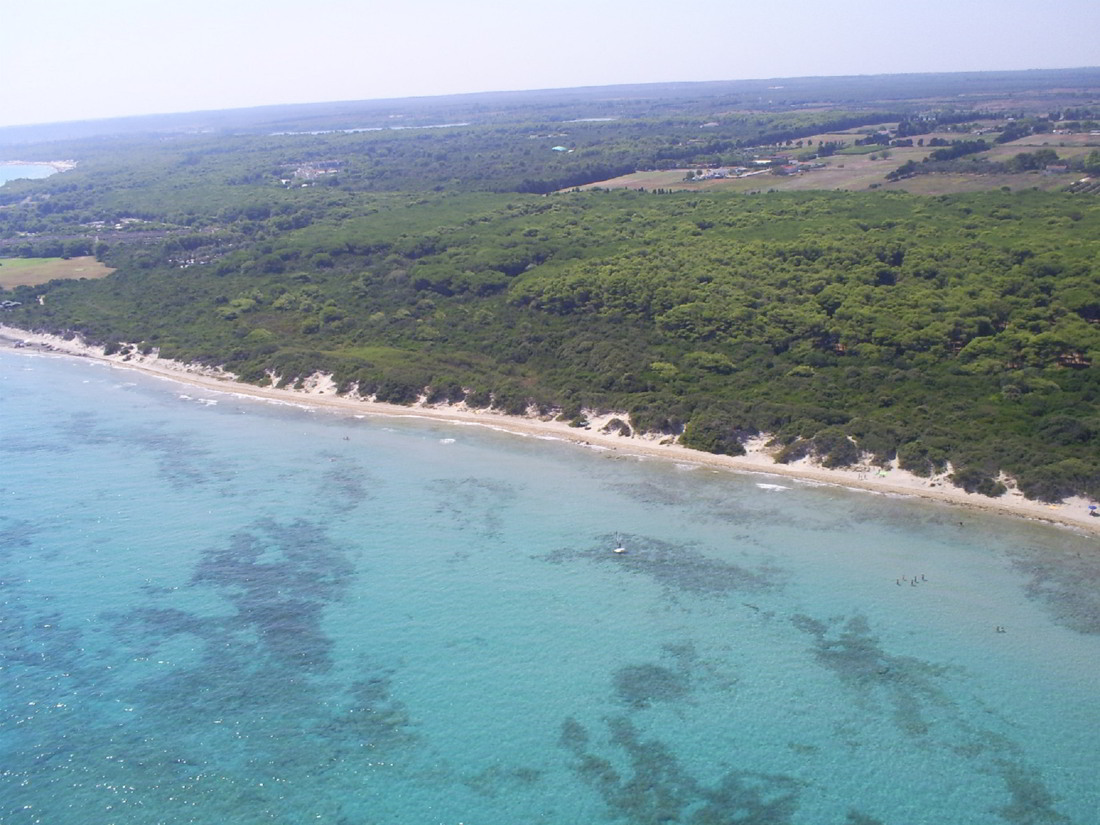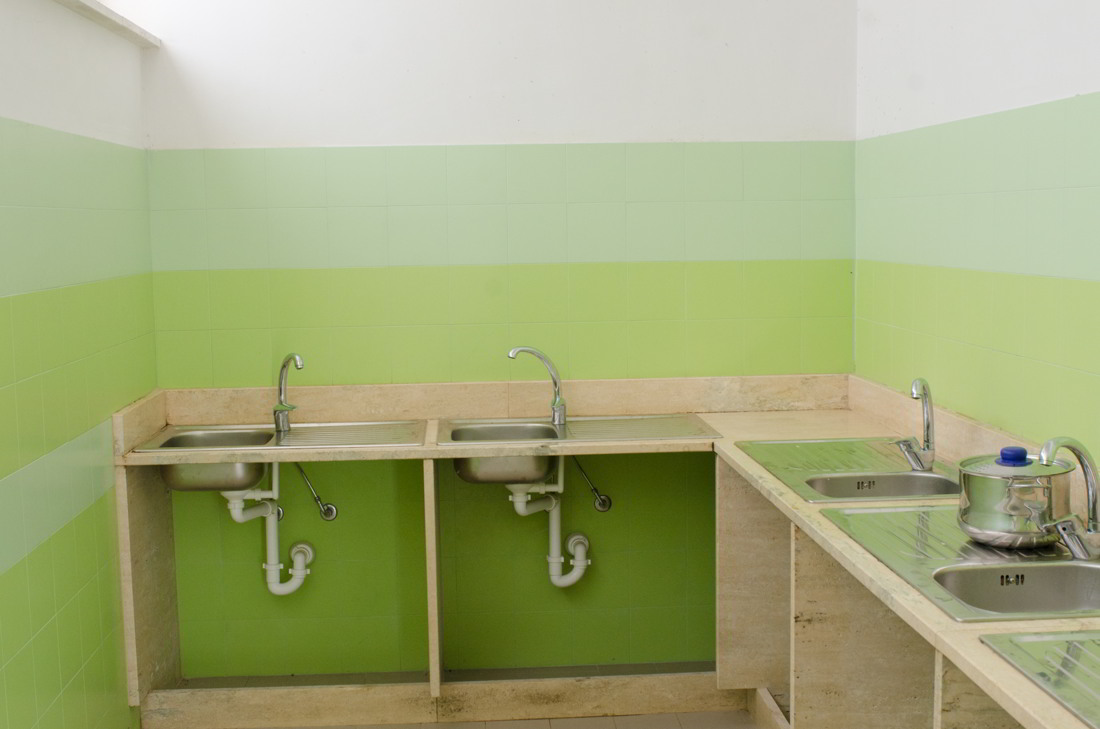 The entrance to the Camper Area is under video surveillance, all pitches are on grass or gravel, illuminated and served by electricity. For stays of several days it is possible to request a remote control for autonomous entry.
Hot showers with tokens are available to customers of the Camper Area. Daytime use of the tennis courts is always free of charge.
What we offer
Electricity at 3A
Filling and draining tanks
Use of toilets, washing facilities
Coin-operated hot water
Nature trail with gym equipment
Tennis courts
Electricity at 3A
Filling and draining tanks
Use of toilets, washing facilities
Coin-operated hot water
Nature trail with gym equipment
Tennis courts from 8.00 to 15.00 hours