Area Camper Solara
The Solara Camper Area, one of a kind, located within the Solara Hotel in Conca Specchiulla (Otranto), is on the coast road that connects the town center to Torre dell'Orso. Completely surrounded by greenery, the equipped area is located a few meters from the pristine sea, which in this stretch is characterized by beautiful cliffs and sandy coves, and can be reached on foot through a short stretch of the pine forest and the typical Mediterranean vegetation.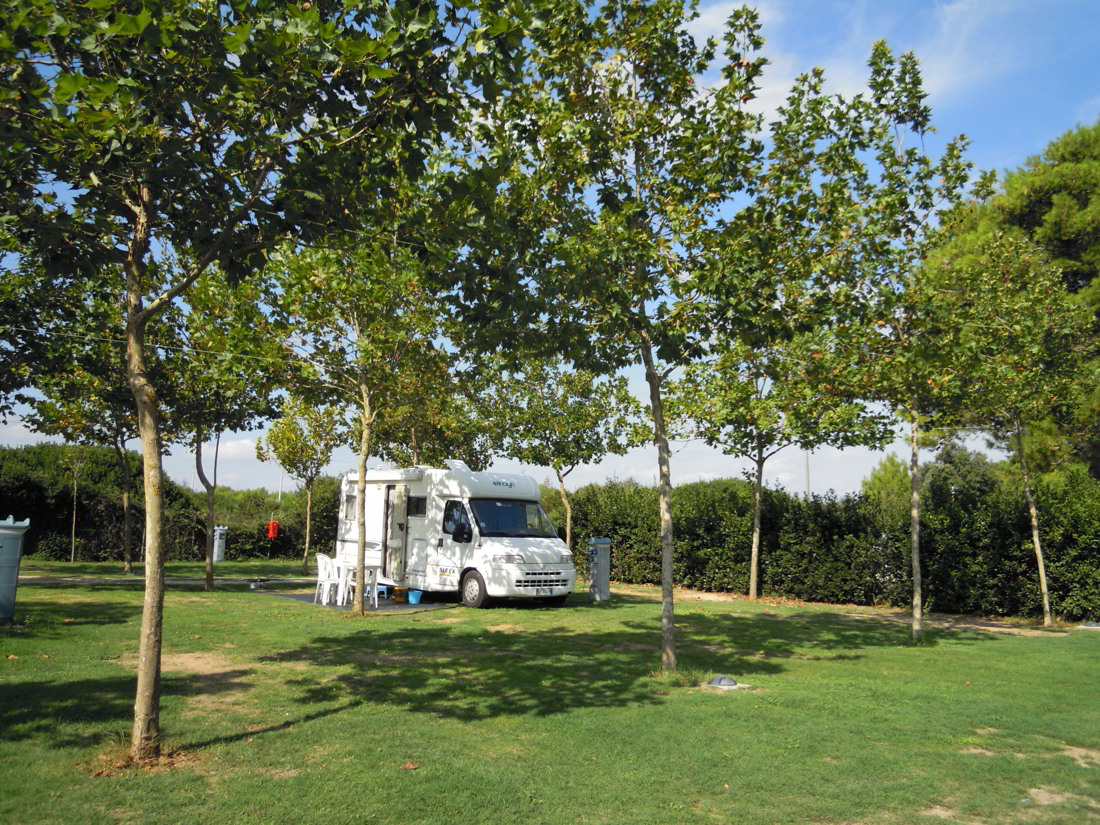 About us
Ottima area sosta con tutto docce a pagamento acqua calda fredda gratuita pulita è ombreggiata si può usufruire di tutti i confort del Hotel piscina e campi da tennis e animazione con il trenino che porta compreso nel prezzo alla spiaggia di San Giorgio Bellissima io la consiglio.
Volevo sottolineare la professionalità è la cortesia del gestore dell'area complimenti e grazie un saluto a Salvatore.
Area sosta ben tenuta e ben strutturata, con colonnine da 3 e 6 ampere, bagni e docce, il suo punto forte sono la possibilità di usufruire della piscina del villaggio e dei negozi a poche centinaia di metri. Il mare è semplicemente fantastico con le sue scogliere e le sue calette.
Hotel tenuto bene, pulito, curato, piscina bellissima, camere pulite.
Servizio navetta per la spiaggia su richiesta. Lido convenzionato pulito con possibilità di mangiare su una terrazza con varie possibilità di scelta dalle "pucce"al servizio self service.
Abbiamo fatto trattamento di mezza pensione, cibo ottimo, colazione dolce e salata abbondante.
Personale educato, cordiale, disponibile.
Ottima scelta